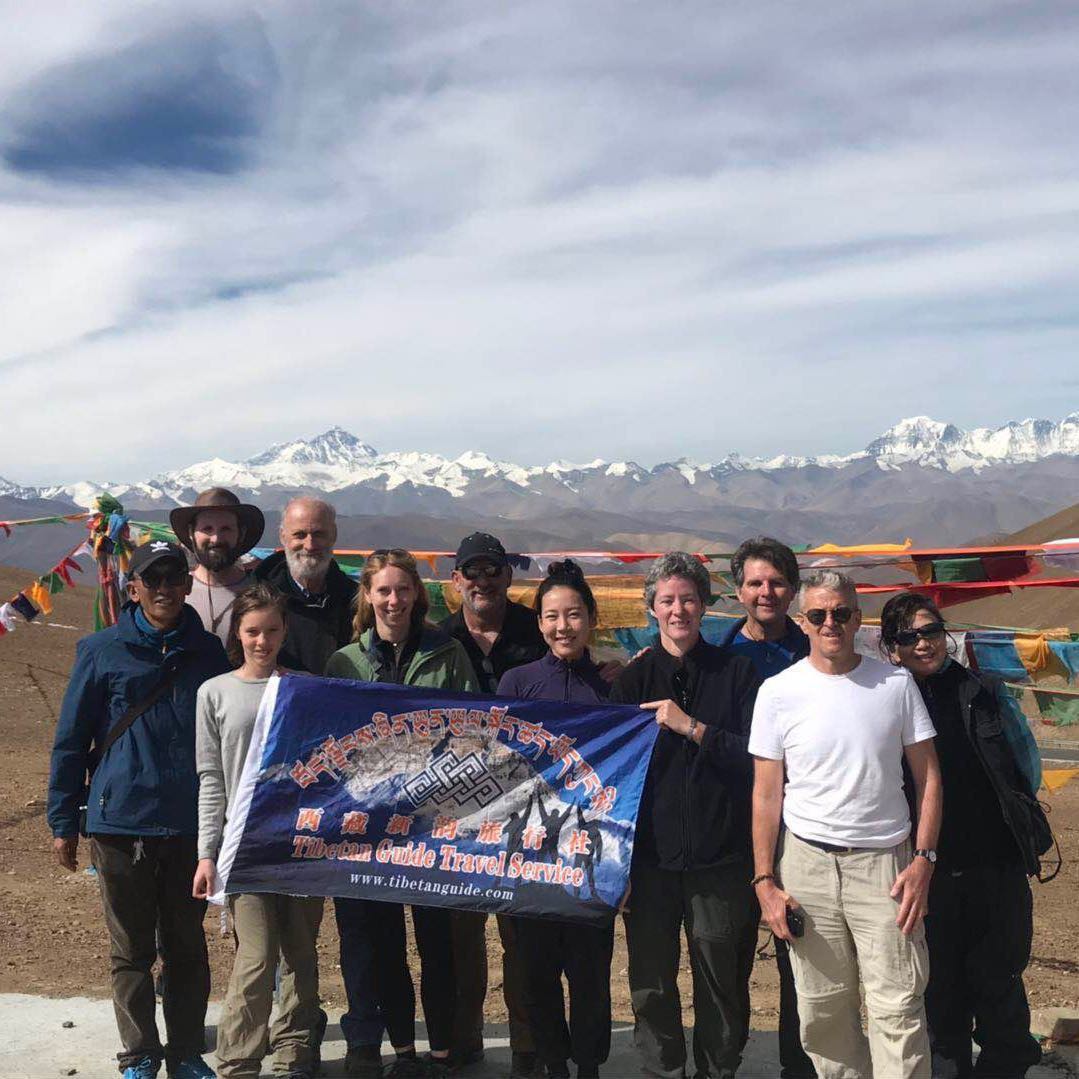 We had a wonderful trip right from the moment we stepped off the plane. Our guide, Dhawa, was there to pick us up to the hotel. I liked our accommodation in Lhasa as it was local, beautiful and clean at the same time. That was the local environment that I would like to experience instead of a commercial hotel that you can get in every other city. Dhawa took good care of us and gave detailed explanation of every attraction. Dhondup was attentive and checked that we are fine frequently. I appreciate the professionalism of Dhawa and

Dhondup and felt that they did a great job. I would highly recommend anyone who wants a hassle free and wonderful experience to sign up for their Tibet tour with Dhondup!
Date of experience: August 2019.
---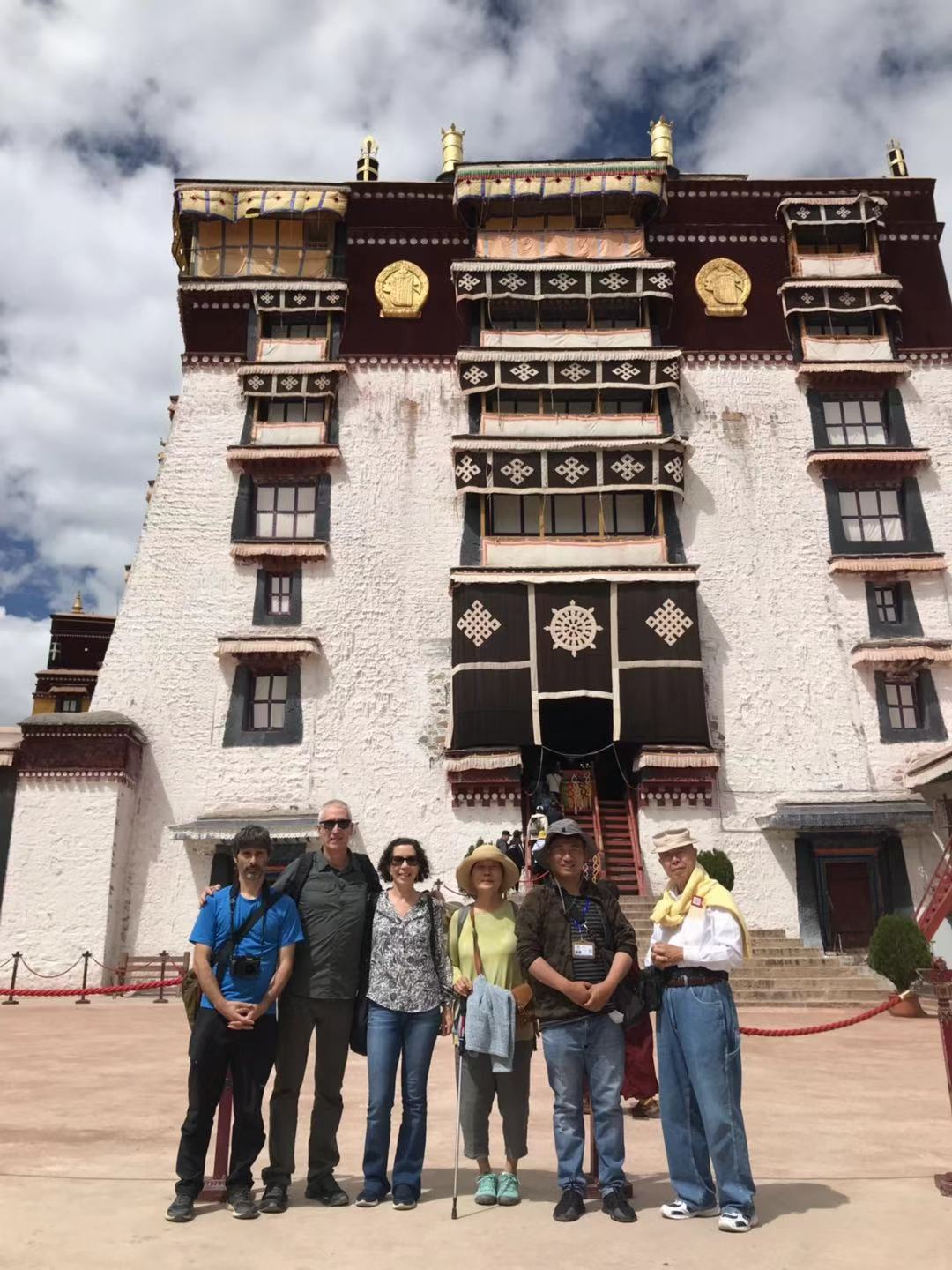 Wanderfull agency, wanderfull trip and Sonam the best guide
We're just leaving Lhasa, and I want to share with all the travellers that our trip has been of 10 points.
We're a group of 8 people and we have done a private 11 days trip all over Tibet including the Everest base camp.

All the thing related to the trips was fine. Hotels, visits, the private van etc. I have to give thanks to the driver. Very professional, agile, and friendly.And of course especial mention to our guide Sonam, "Paco" for us, with a lot of patience, friendly, very profesional and one more of the group.

Ever taking care of the 4 child in our group. I kindly recommend this agency for Tibet trip.
Date of experience: August 2019.
---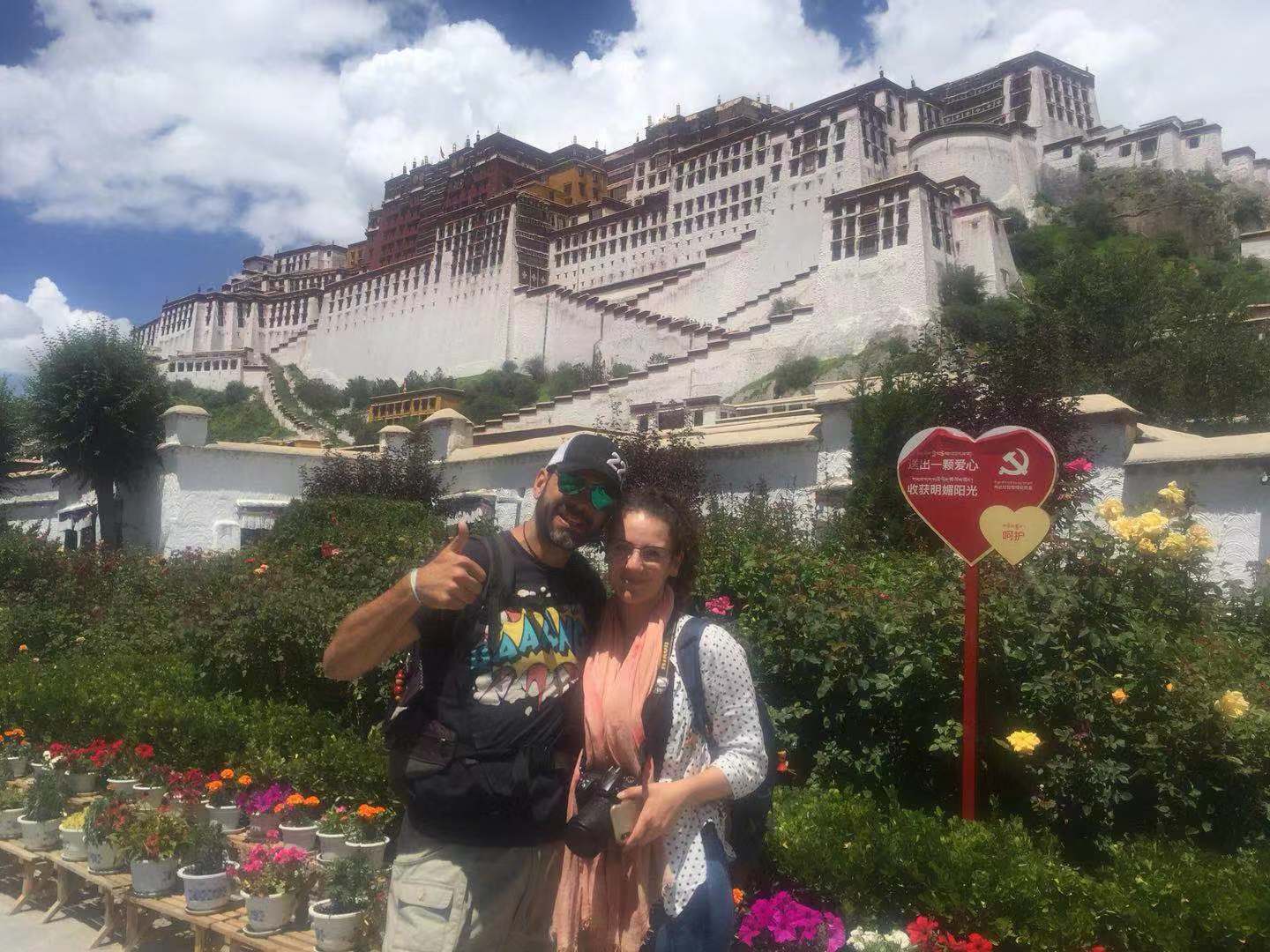 Dhondup and his team arranged the perfect tour in Tibet!
We took the overnight train from Xining, three days in Lhasa and then spent four days driving across Tibet towards Nepal. Dhondup was easy to work with from the very start and helped organize our activities, transportation (no small feat!) and even our border crossing into Nepal. We had a decent idea of what we wanted to see and do in Tibet. Dhondup made our wish list happen and then some! He placed us with our all time favorite guide (Kalsang) and an incredibly competent driver (Lobsang).
We always felt safe with Lobsang at the wheel and we loved his smile and laugh. Kalsang was absolutely amazing. He is deeply knowledgable, patient, friendly, funny, his English is excellent and he goes out of his way to make sure you are getting the full experience. For example, while we were at Mt. Everest it was rather cloudy. He poked his head out of his accommodations every five minutes to see if it was clearing. The moment the mountain cleared he sent a Wechat message to be sure we didn't miss it! So many good things to say about Kalsang.

We can't recommend Tibetan Guide enough. If you are even considering going to Tibet, get in touch with Dhondup. You will not be disappointed.
Date of experience: June 2019

---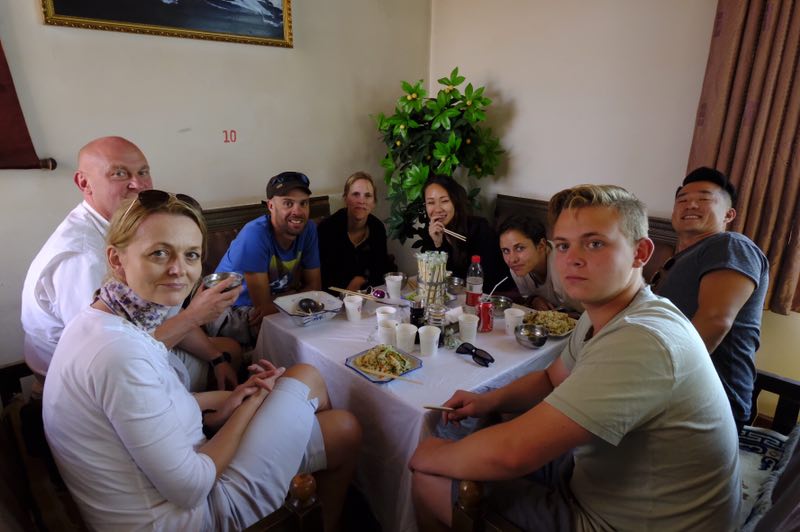 Fantastic tour of Tibet
We were warmly welcomed by our guide, Kelsang, on our arrival in Lhasa and looked after every step of what was a fascinating and awe-inspiring journey. All of the official business was taken care of efficiently and Kelsang was extremely knowledgeable about Tibetan culture and Buddhist traditions. All of our accommodation was very

comfortable as was our transport. When I developed altitude sickness at Base Camp Kelsang was very attentive and caring, swiftly and safely getting me down to a lower altitude. I highly recommend Tibetan Guide!
Date of experience: June 2019
---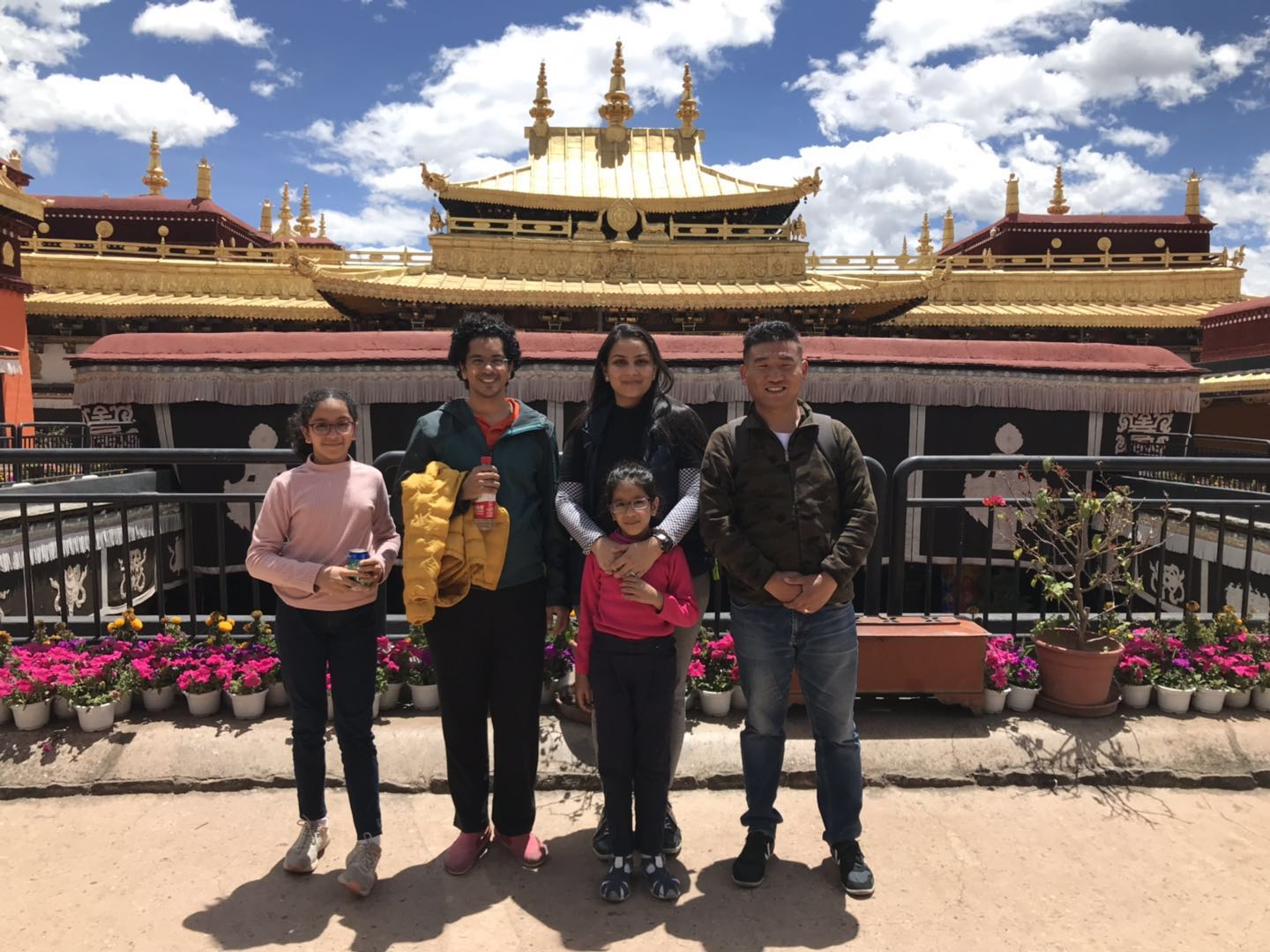 My wife and I started to plan our trip to Tibet for a kora around Mt. Kailash back in January 2019.
We contacted a few companies asking for information; Dhondup was always the most responsive. After going back and forth for a while, we felt very confident that Tibetan Guide was going to be our best choice. After securing our Chinese visas, Dhondup started to work on our Tibet permits immediately. He took care of all the necessary permits.
We arrived to Lhasa on May 18. Dorje, our guide, was waiting for us at the airport. In the Tibetan tradition, he offered a kata to both of us and drove us to our hotel (House of Shambala, by the way, an excellent hotel minutes away from Jokhong Monastery in the old section of Lhasa)
For the next four days, Dorje took us around in a very well planned sequence to help us acclimate to Lhasa's altitude. Every day had an increased challenge to make sure our bodies were responding without any of the negative effects associated with altitude sickness.

We left Lhasa on day five and for the next five days we visited: Shigatse, New Tingri, Saga, Manasarovar Lake and finally Darchen where we spent the day prepping for our kora. Dorje, by the way, knew all the good local restaurants in every town we stopped for lunch or dinner.
Dhondup called almost every day to check on us and make sure we were happy with the trip.
Dorje is an experienced guide who could do the kora with his eyes closed; he was very patient with us and allowed us to take our time during the ascension. We completed the three days kora and went back to Darchen.
Dorje and our driver, Druk were very accommodating throughout the 15 days we spent together. We cannot imagine our trip done with anyone else.
We, first hand, can recommend Tibetan Guide without hesitations to anyone who is interested in traveling to Tibet!
Date of experience: May 2019
---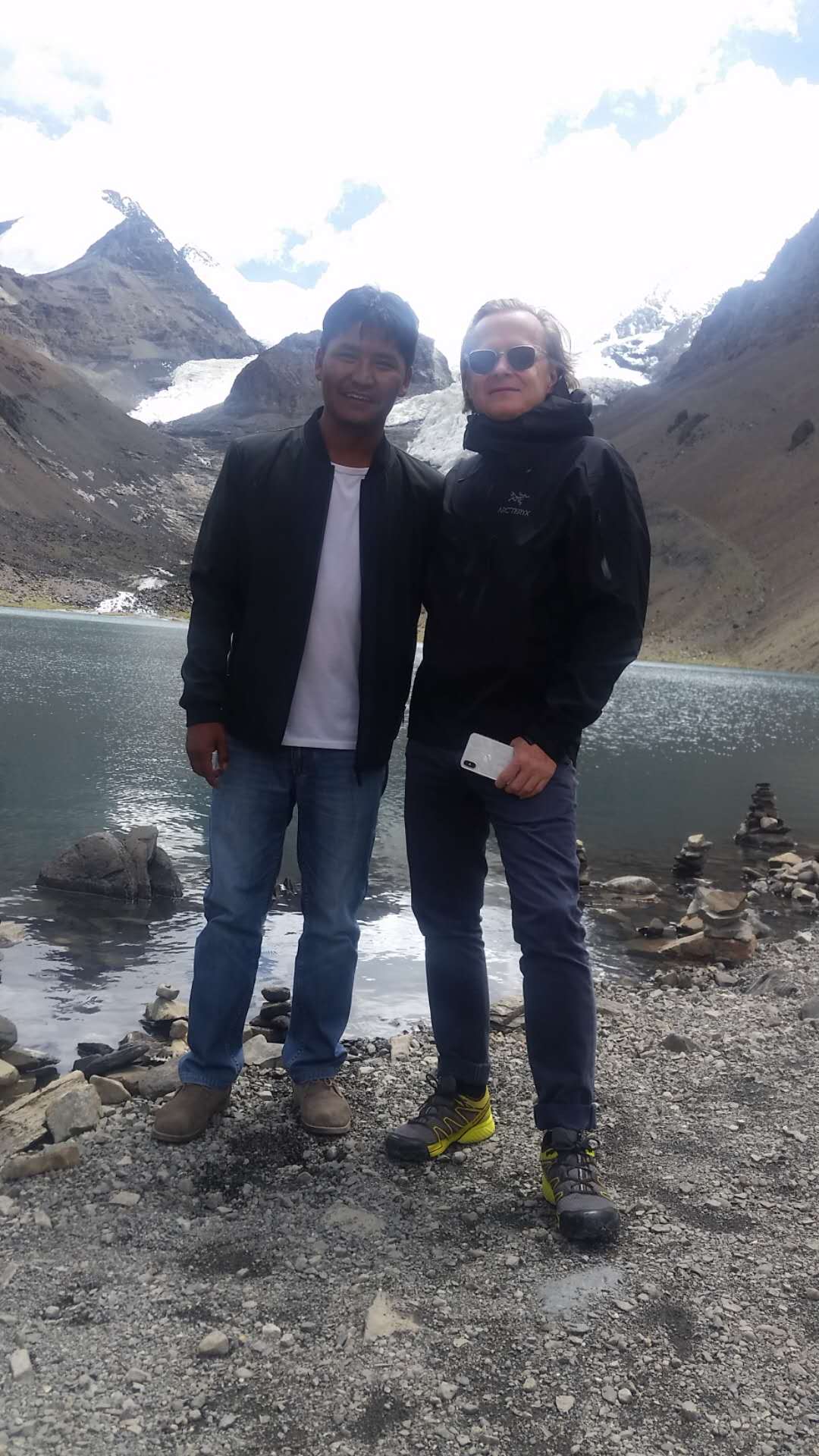 Tibetan Guide was helpful and worth every penny from start to finish. Three of us did an eight-day trip from Lhasa to EBC, ending at the Nepal border. Dhondrup was very helpful in planning the trip, and responsive to our many questions. All the visa paperwork was handled for us, and we were met at the Lhasa airport by our guide as planned.
Everything worked out just as we had hoped. The guide, Lobsang, was very knowledgeable and entertaining, and spoke English well. He talked at length about Tibet's history, geography, culture, religion, and stories about places we visited. It was amazing to hear the obscure details he relayed about places we visited. The driver, also Lobsang, was excellent. He didn't speak English but understood some, and was quick to accommodate our shout-outs for odd photo-opportunities. We had a large, comfortable car, with seat belts! The hotels and restaurants were good, traditional Tibetan places.

We had a range of physical abilities in our small group, as well as some health issues. The guide was sensitive to that, and provided options for everyone to have a good experience.
We had no complaints. Tibetan Guide is an excellent Tibetan-staffed guide service.
Date of experience: May 2019
---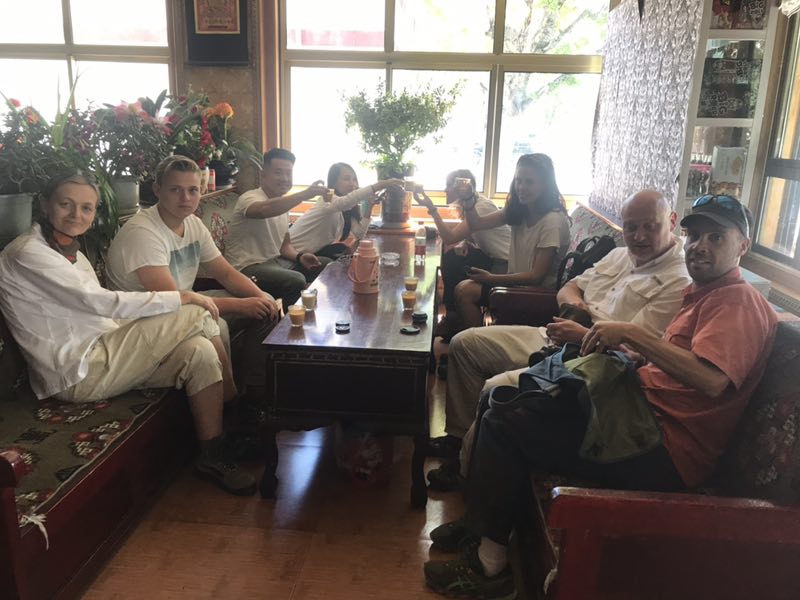 We traveled to Tibet in April 2019, using Dhondup's tour agency to arrange an 11 day tour. Dhondup was very helpful in advance, communicating via email to help us work out what to bring, how to get the permits etc… Everything went very smoothly and he emailed us our travel permits which we were able to use to board the train from Beijing.

Our tour guide (Pempa) and driver (Tsenore) were both extremely knowledgeable and helpful throughout the 11 days. They tailored the tour to suit our needs as we went. Highly recommended and would definitely use again if we ever return.
Date of experience: April 2019